My Journey
In 2018 I went on a few months
trip to India. I explored different types of yoga, traveled, and most importantly was inspired
by the local culture. During my travels, I had the privilege of meeting some very talented
artists.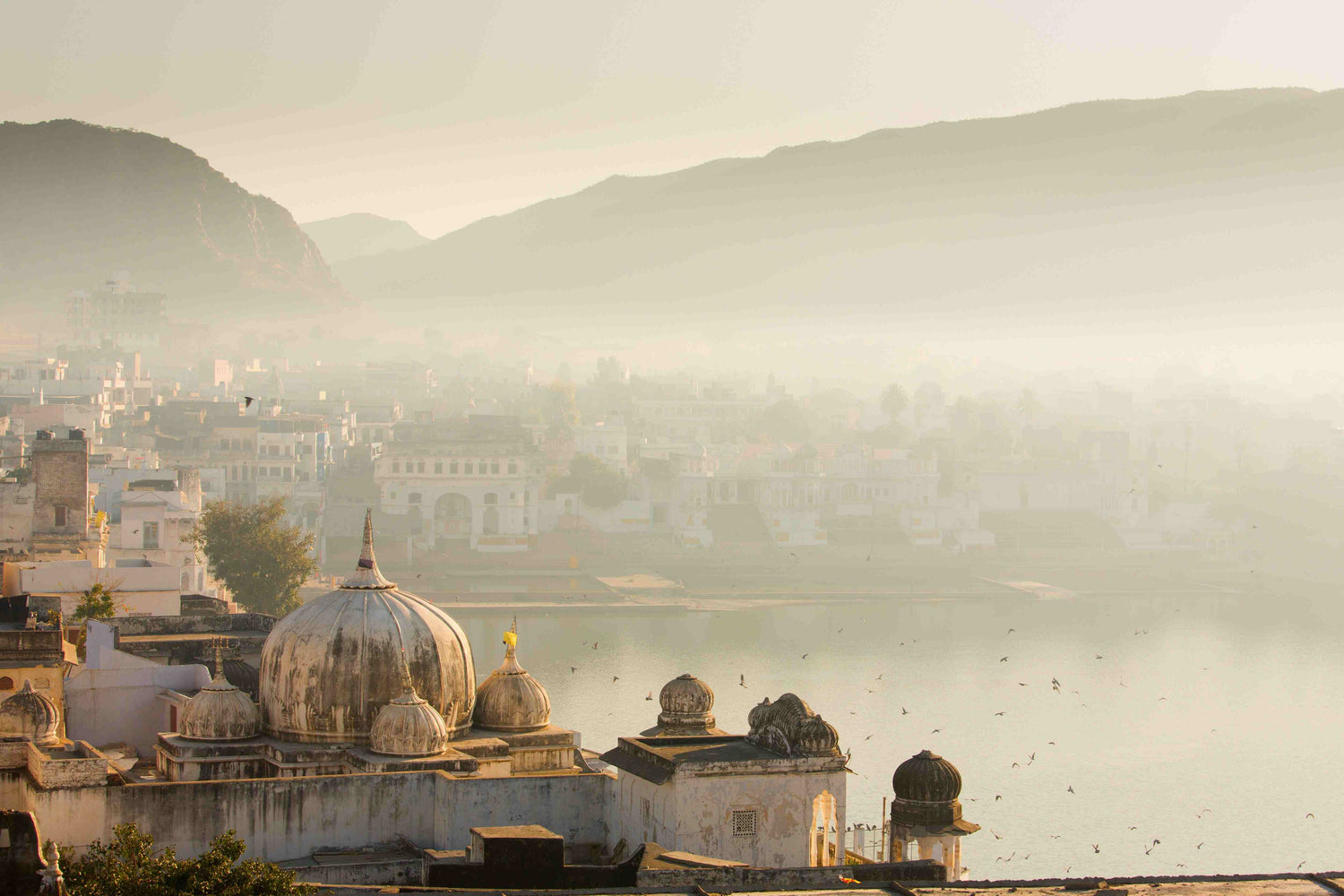 One of them was a man with a small family business that made beautiful leather goods. I visited him several times and admired his craftsmanship and attention to detail. We became friends and I took away several treasures from him. And now you too have a chance to see this man's original and artistic work/*. My next steps took me to the state of Rajasthan and the city of Pushkar. I absolutely fell in love with this place and again met some friends here with whom I am still in touch with today. One of them is a man who has a family business in jewellery and precious stones. And it is from this man that most of the jewellery you will find here comes from.
The combination of traditional symbolism with modern elements created
Ashariya brand.
Asha आशा is Sanskrit,
an ancient Indian language, is the name for hope and wishes. Riya रिया is the name for the goddess Lakshmi, one of the main goddesses
of Hinduism. Lakshmi is the goddess of happiness, beauty and prosperity. The combination of these two
words to create the conscious brand Ashariya, which carries at its heart the high moral
values.